Stone flooring sourcing for North Yorkshire
There is a dazzling array of high-calibre tiles and sumptuous stonework for flooring. The rich world of geology offers some truly beautiful stone to complement your home's interior design.
Natural stone comes in a range of finishes including polished and tumbled. Holes can be left unfilled or filled. Stone can also be honed to create a matt, even surface.
Here we highlight some just some of the choices open to you, from opulent marble to rugged slate.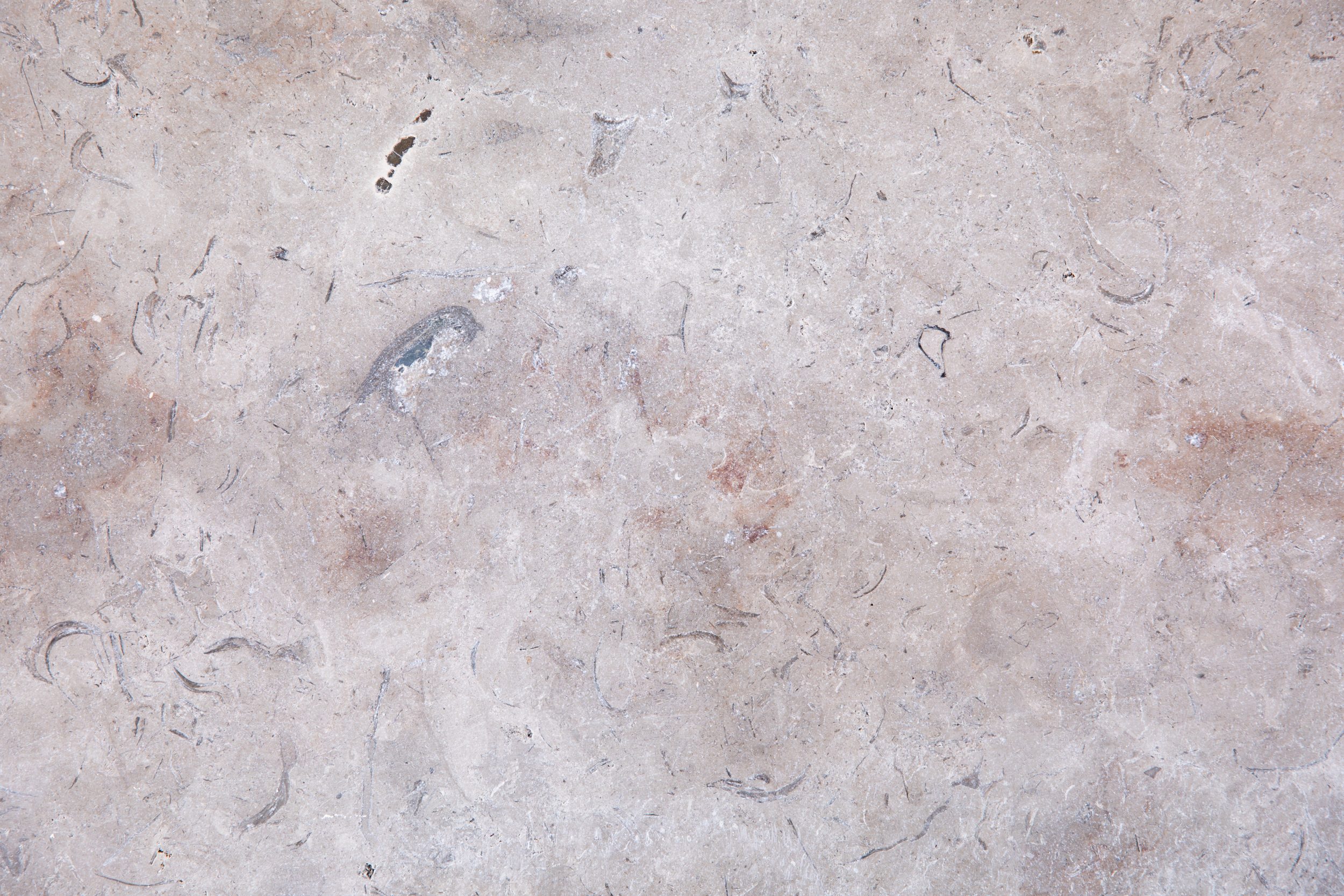 Limestone tiles
Limestone was formed millions of years ago from the skeletons of prehistoric sea creatures. If you want to achieve a smooth, satin-like, flat finish then honed limestone would suit you best. Polished limestone gives a very opulent look with a mirror-like shine. Tumbled limestone looks more aged and rustic.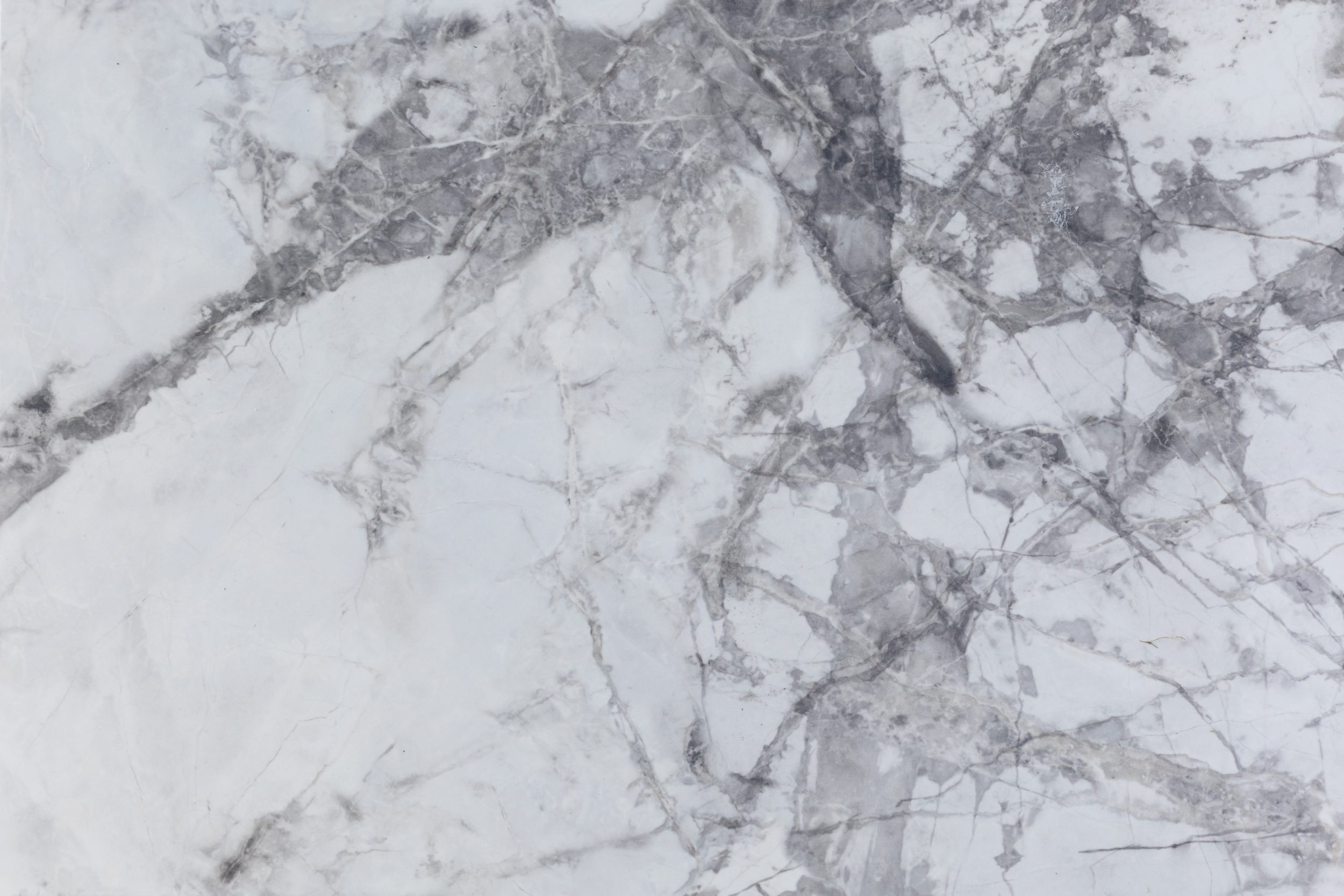 Marble
A very dense stone offering the ultimate in glamour. The opulent veined marbles of Carrara have been popular for centuries. It can be honed, polished or tumbled.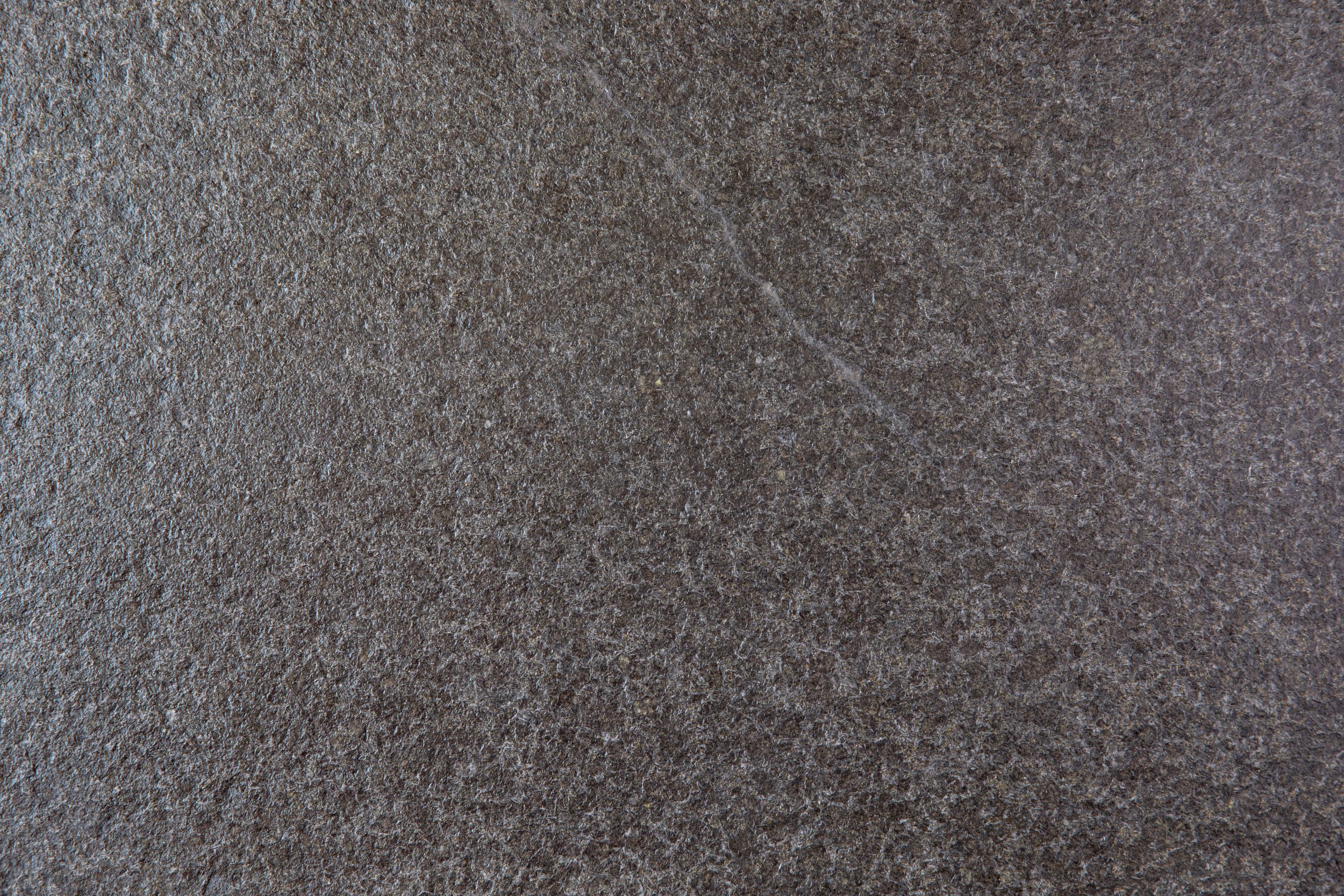 Quartz and granite
Man-made quartz tiles can give a spectacular modern look. Metallic or mirrored pieces sparkle against a dark granite background. Although not suitable for underfloor heating, porcelain replicas offer the best of both worlds.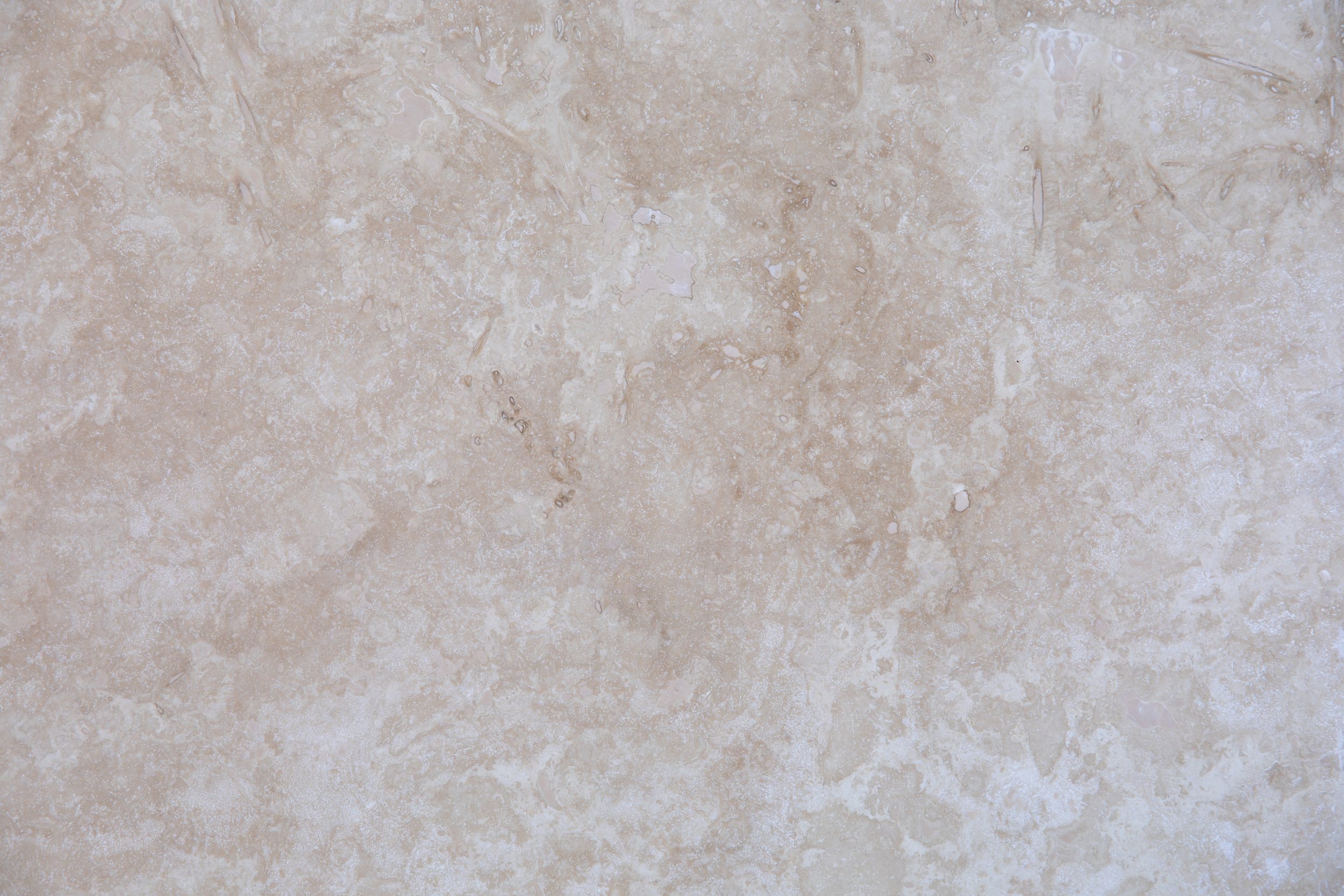 Travertine tiles
This natural stone comes in many tones, from grey, silvery shades to soft sandy beiges and taupes. It often has slight pitting which adds to its texture. Quality can vary enormously, so we only source tiles from reputable providers.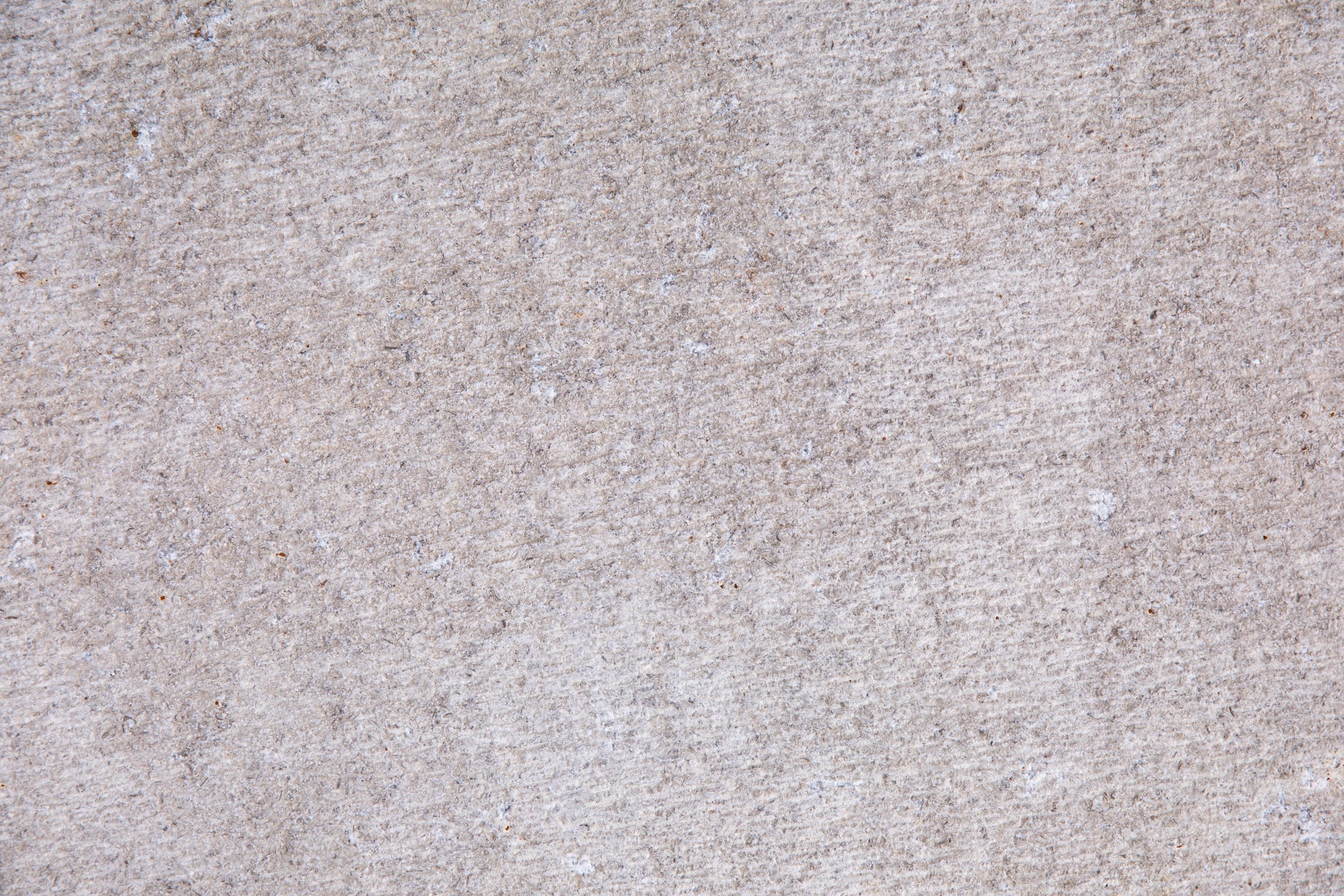 Sandstone tiles
Sandstone is very tactile. You can see the layering and the grains within the stone.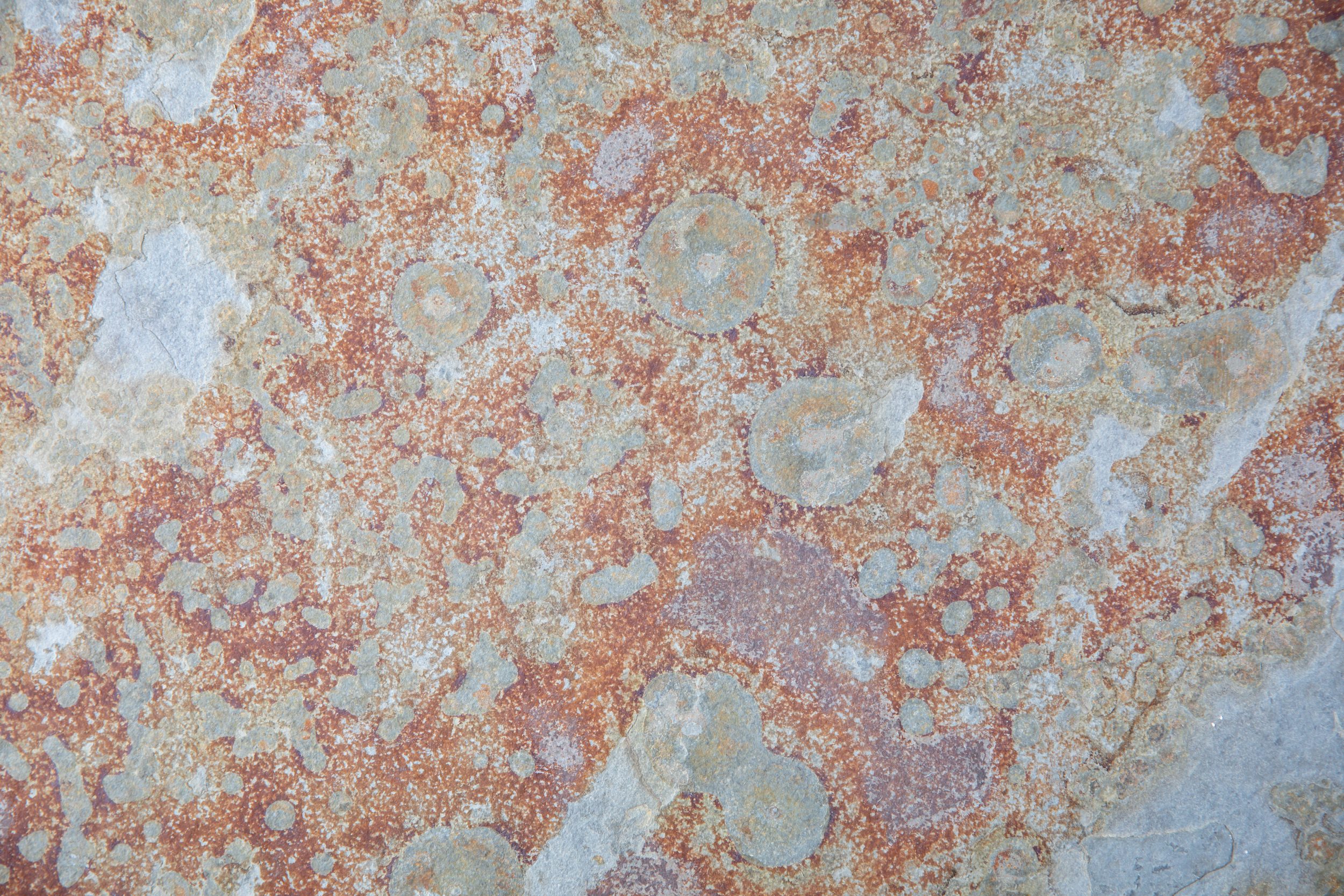 Slate tiles
The dark, rugged texture of slate works well in both contemporary and traditional homes. It is very strong, practical and hard-wearing.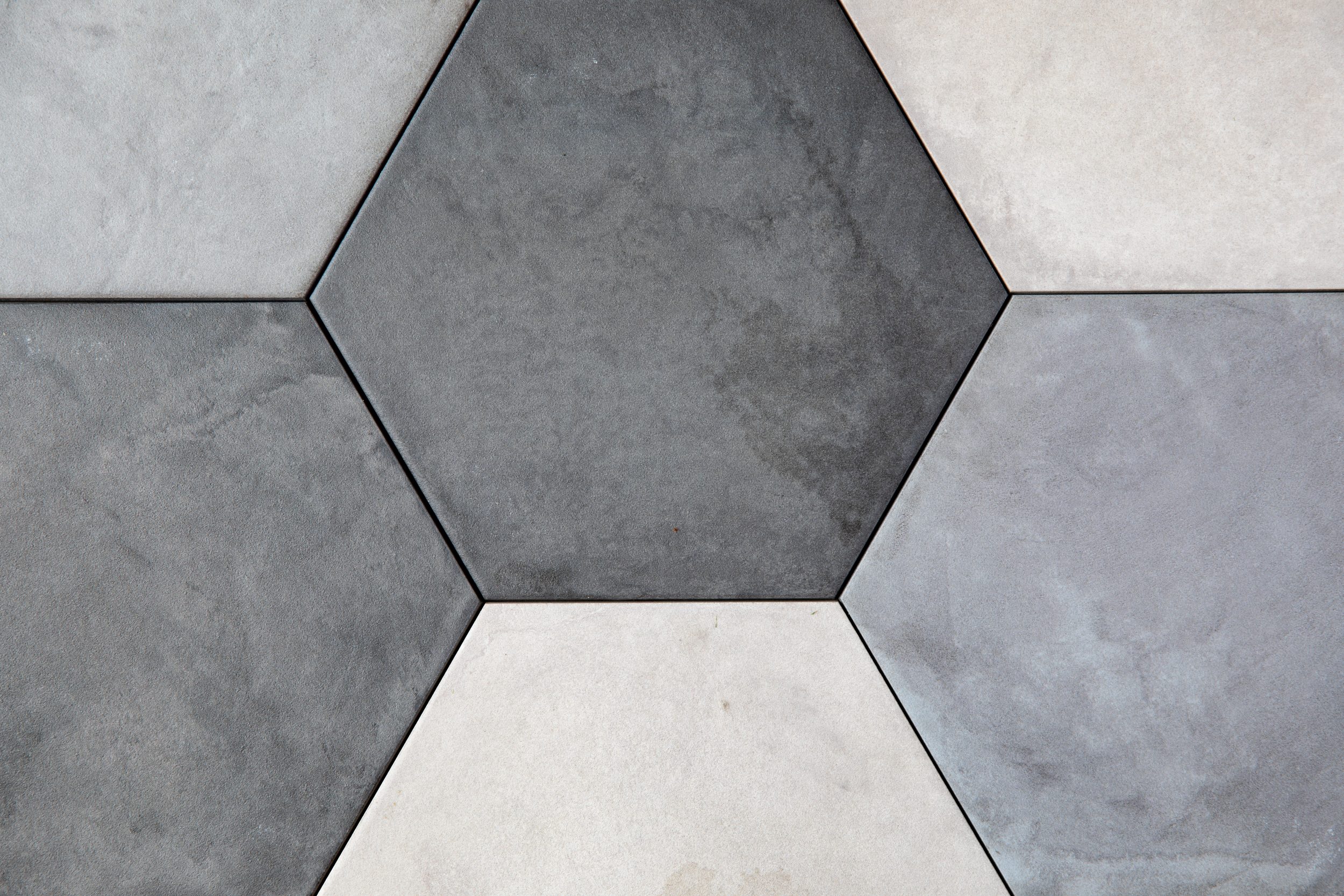 Porcelain tiles
Produced using very fine clays at very high temperatures, porcelain tiles are hard, dense, nearly waterproof and perfect for flooring. They can be glazed or unglazed, with the latter best for high traffic areas.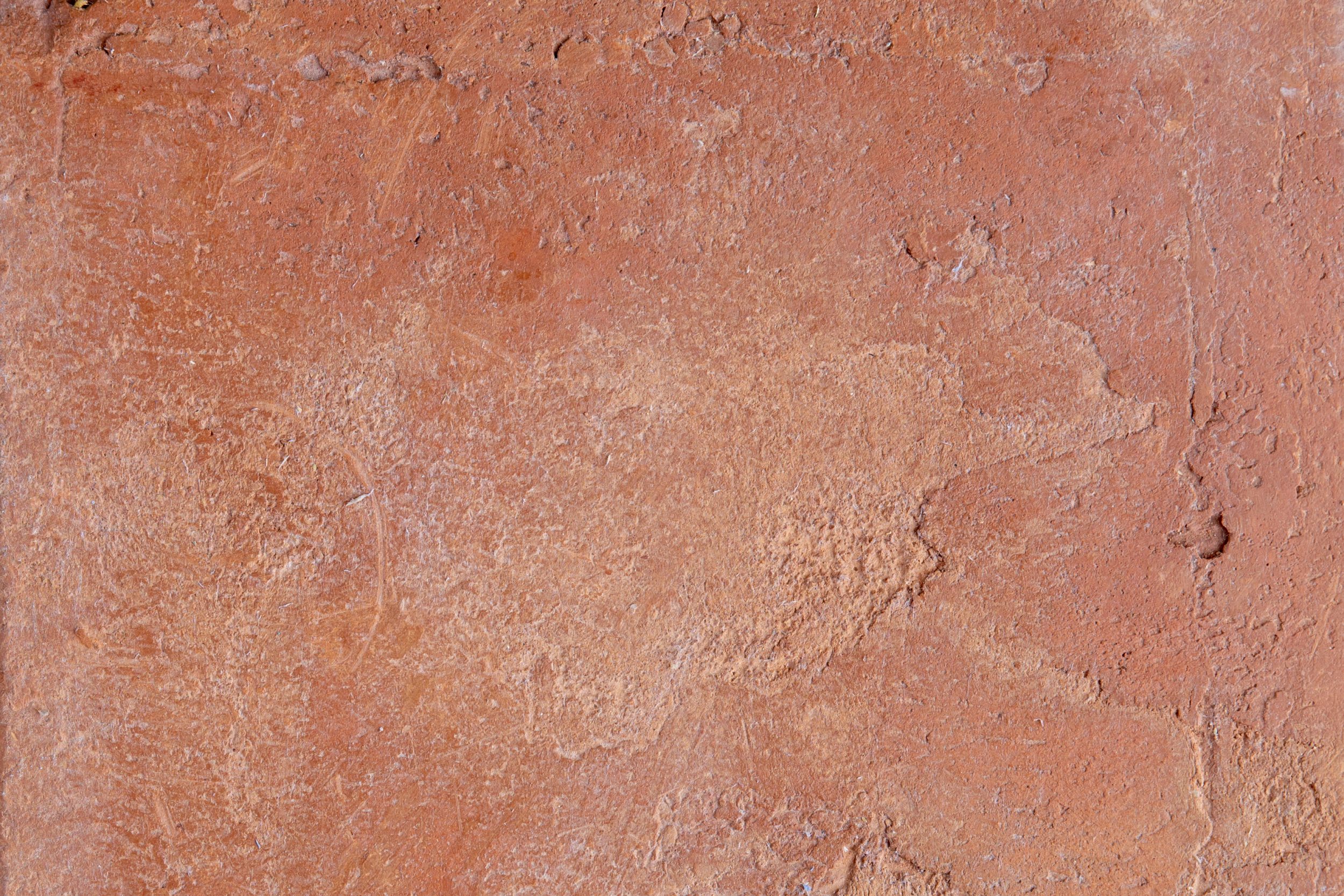 Terracotta tiles
Traditionally these warm-looking tiles are made using special clays. However, these are prone to staining and cracking. If you would like the look without the maintenance, we can find porcelain alternatives.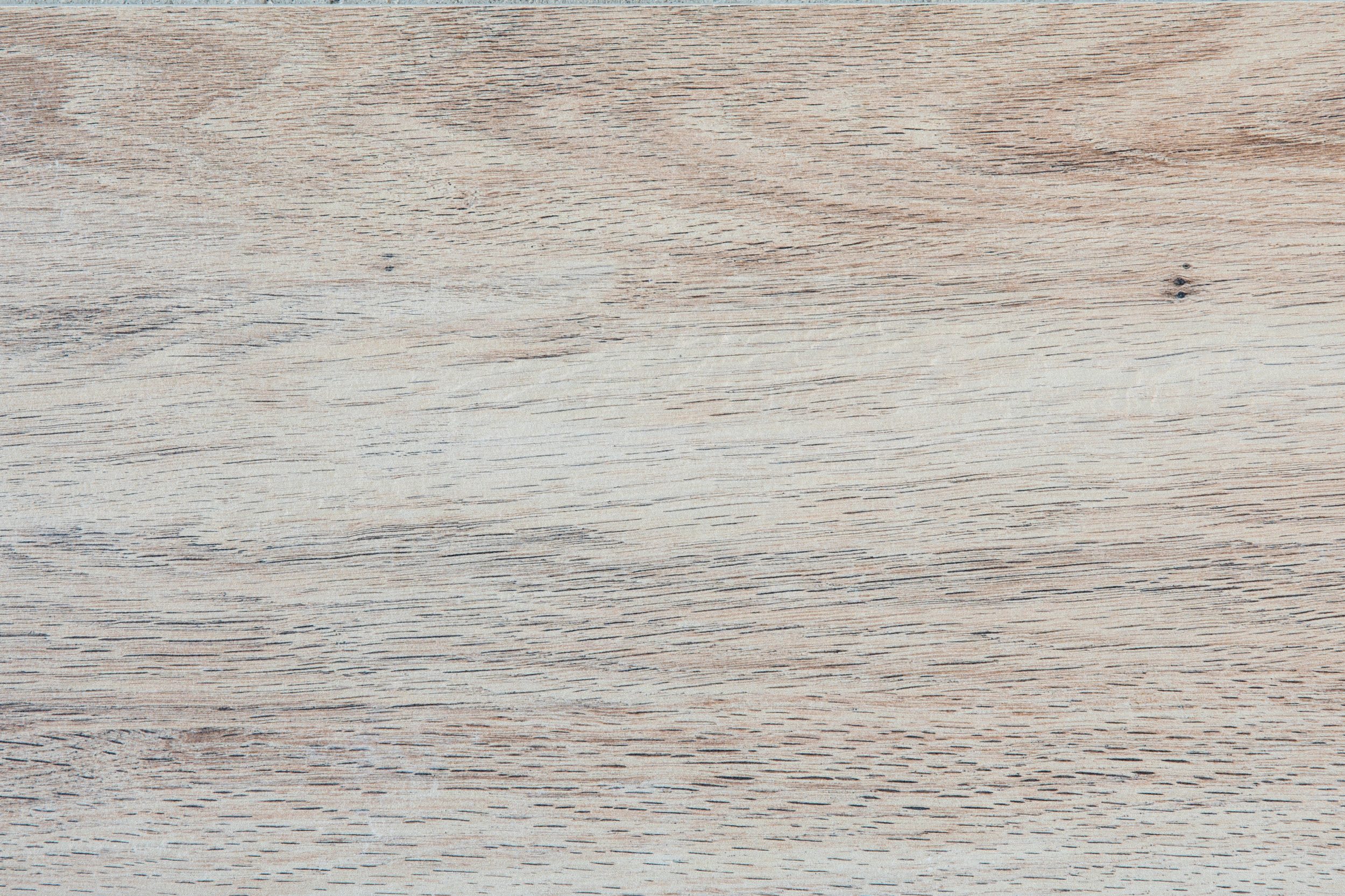 Wood effect tiles
You can achieve the warm look of wood in a tough, easily-maintained porcelain tile.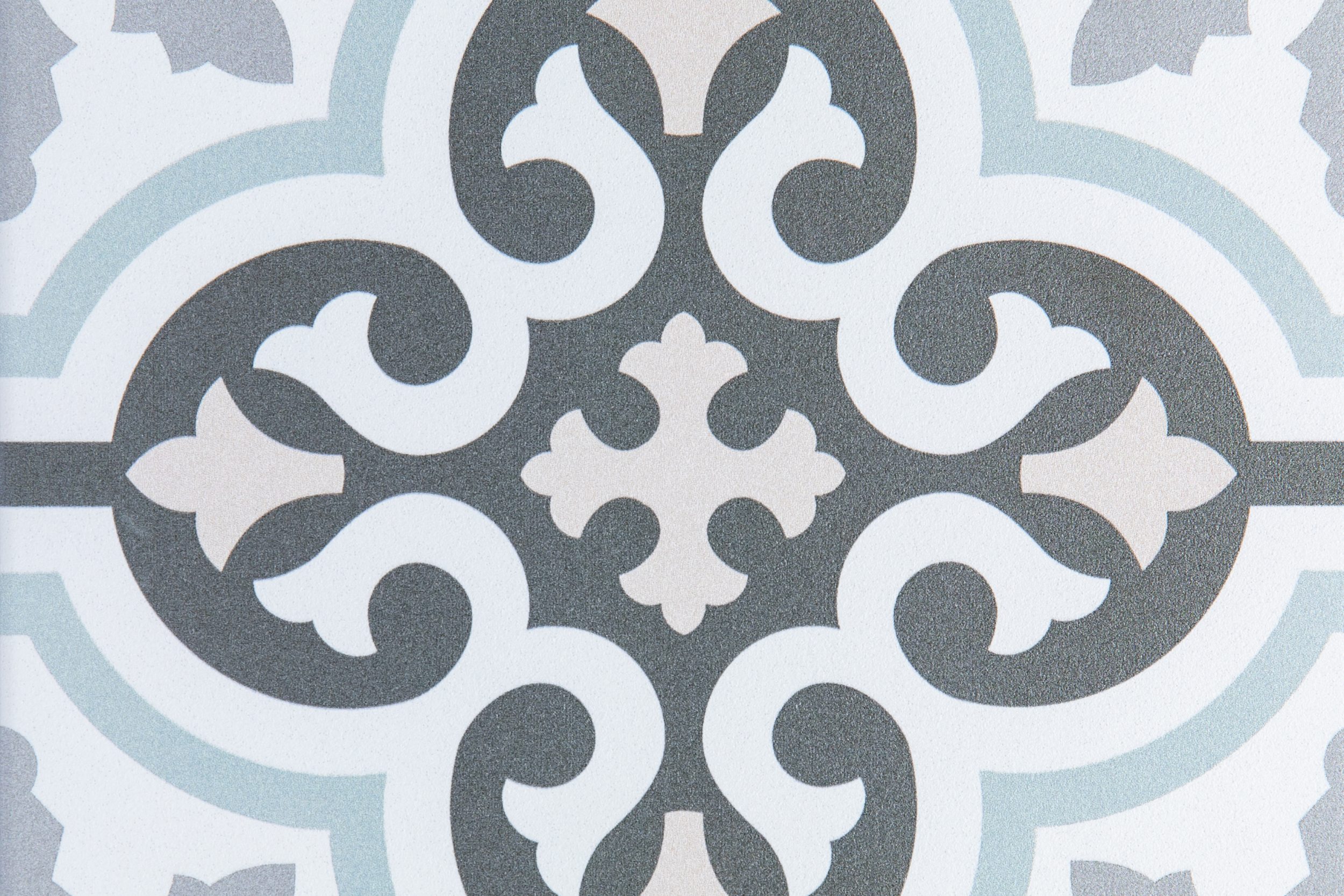 Cement tiles
These are pressed into shape from cement. They are left to cure in the air rather than heated in a kiln. Popular at the beginning of the 20th century, they were often used in a patchwork effect. Today the colourful patterns and handmade inconsistencies are replicated in more durable porcelain or ceramic.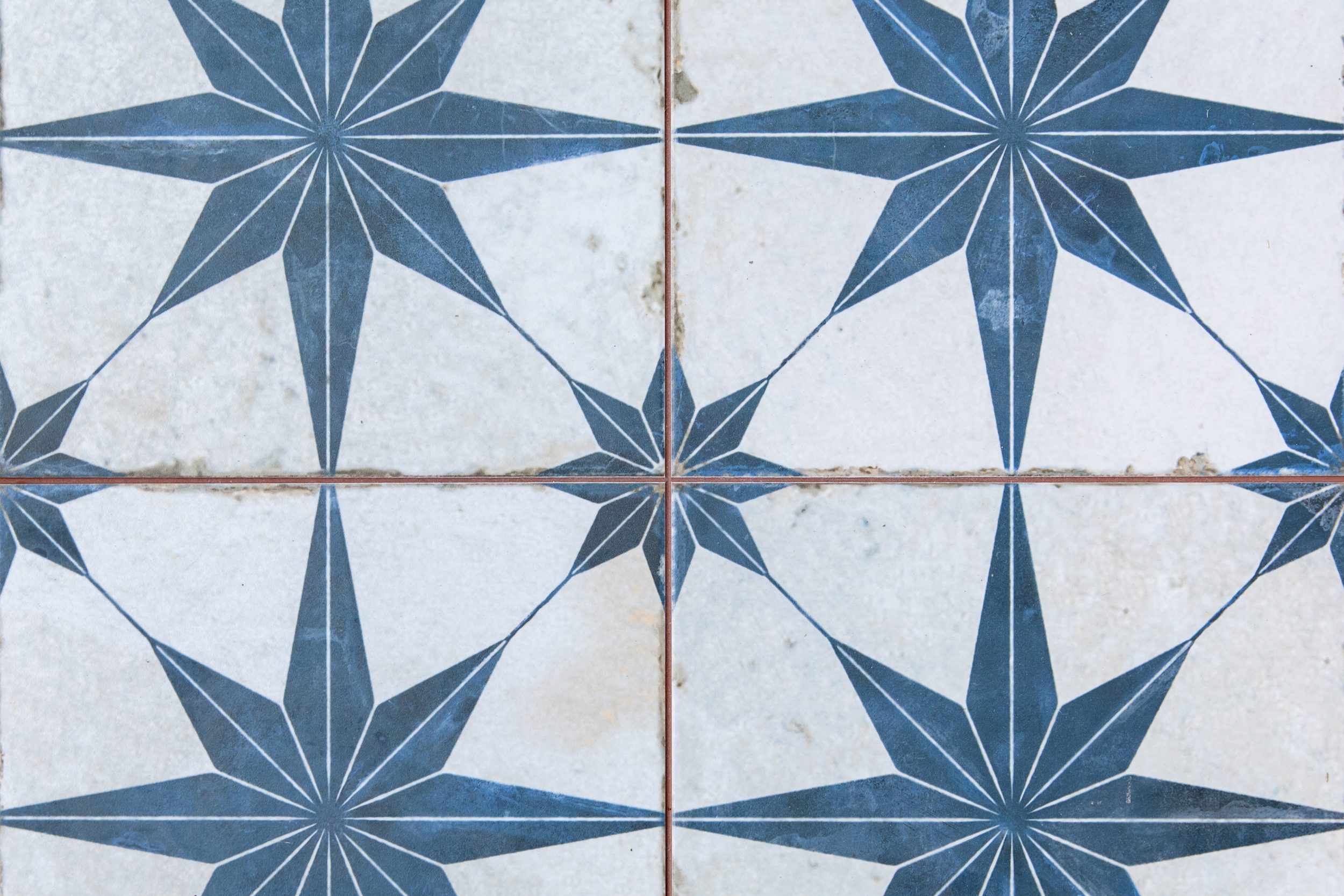 Ceramic tiles
Made by applying decorative glaze and fusing it to the clay body. The tile is baked in a kiln at a high temperature. Although not as hard-wearing as porcelain, ceramic tiles are easy to clean. As they're smaller than other tiles, there is an almost infinite variety of shapes, colours and finishes to choose from.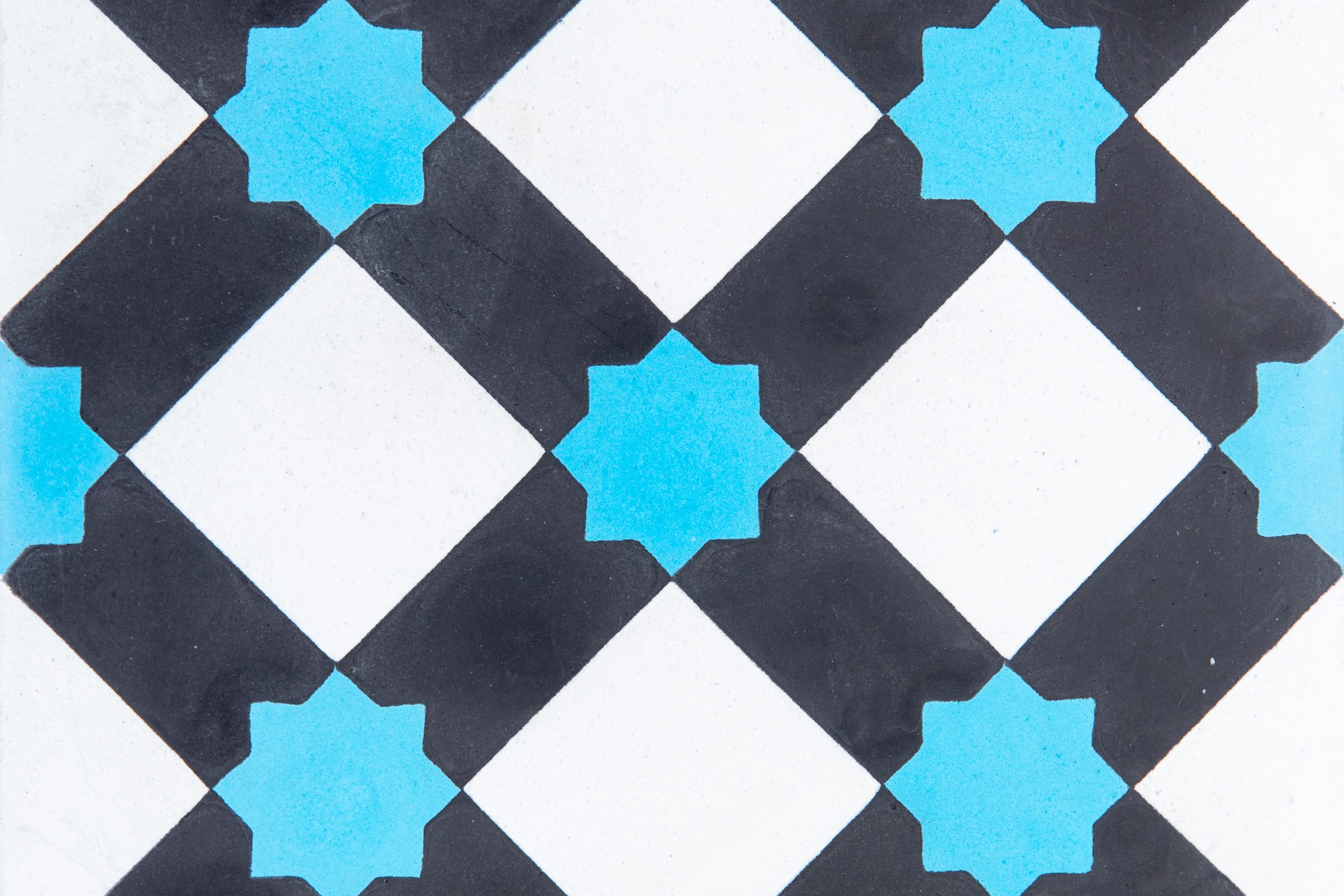 Encaustic tiles
These are crafted from coloured clays and were popular during Victorian times, especially for hallways. We can source similar tiles made from modern porcelain or ceramic for easier cleaning.
Selecting your tiles
If you find the choice rather daunting, we can help. We bring the showroom to you, taking into account your lifestyle and design aesthetic.
Find out more in design and installation.
"I have spread my dreams under your feet; Tread softly because you tread on my dreams."